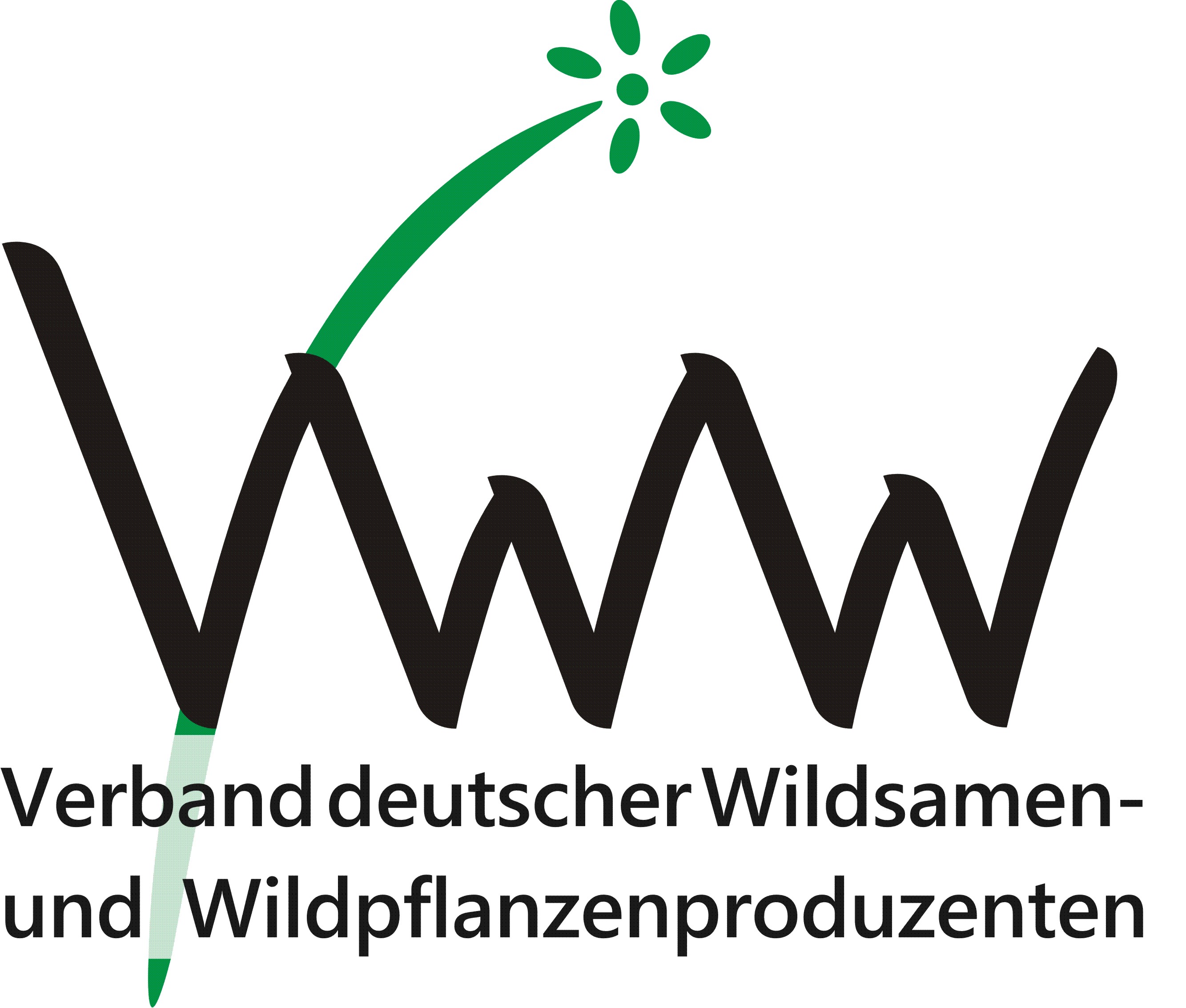 VWW (Verband deutscher Wildsamen- und Wildpflanzenproduzenten, Association of German native seed and plant producers) is a nationwide association of native seed and plant producers in Germany and has about 90 members (2021). Founded in July 2005 it brings together stakeholders concerned with the use of wild flora as producers, collectors, scientists and consultants.
VWW mainly focuses on production and marketing of seeds of native grassland species. Additionally, some of our members produce a variety of native perennials and woody plants.
Our main task is to secure and develop the field of native plant production and use. In order to do so, we have developed a certification scheme which provides a high degree of assurance with regard to origin and quality of native seed and wild plants to our customers.
Through our participation in research and conservation projects and with the seminars we offer, we strive to increase and pass on knowledge about the optimal use of wild plants and native seed.
For more information, please visit our website: www.natur-im-vww.de