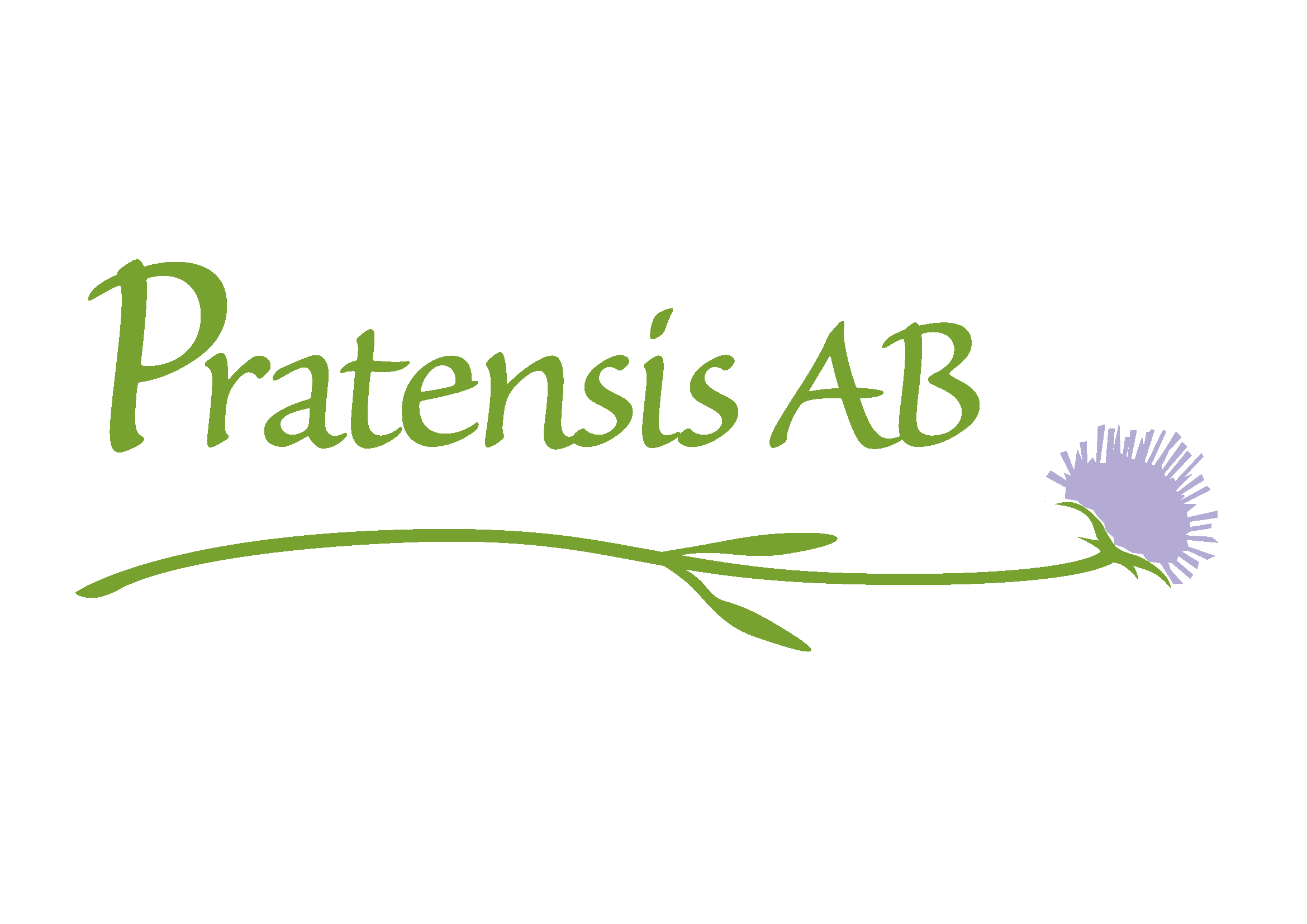 Pratensis AB grows and sells wild native seeds and plants in Sweden. Inger and Mats Runeson started the company in 2005 and run it today along with one employee and two to three seasonal workers.
We are reproducing more than 100 species and have several growers across Sweden who help us reproduce seeds from their region to offer as genetically suitable native seeds as possible. Our production is without any pesticide nor herbicide.
Along with seed mixes and plants, we are providing meadow management advice for authorities, contractors, landowners and landscaping companies.
Our goal is to re-establish natural flora from private gardens and urban areas to bigger nature restoration projects. We are often working hand in hand with the county administrative board to restore natural areas or reinforce endangered species.